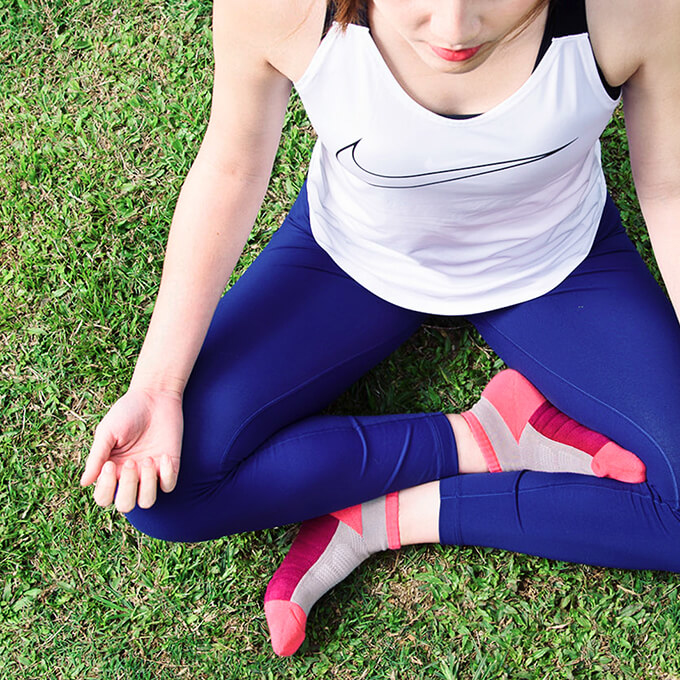 I Have Sensitive Skin, Can I Wear CHEGO Socks?
Sure! If you have sensitive skin, you should choose CHEGO Socks.
I am Jamie, the founder of CHEGO. I have sensitive skin since I was a child.
If the quality of the socks' yarn is bad, my feet become red and itchy.
Based on the above reason, when we selecting materials for socks,
we select the yarns which suitable for sensitive skin!
So we chose "Smartcel™ Sensitive" among various anti-bacterial yarns.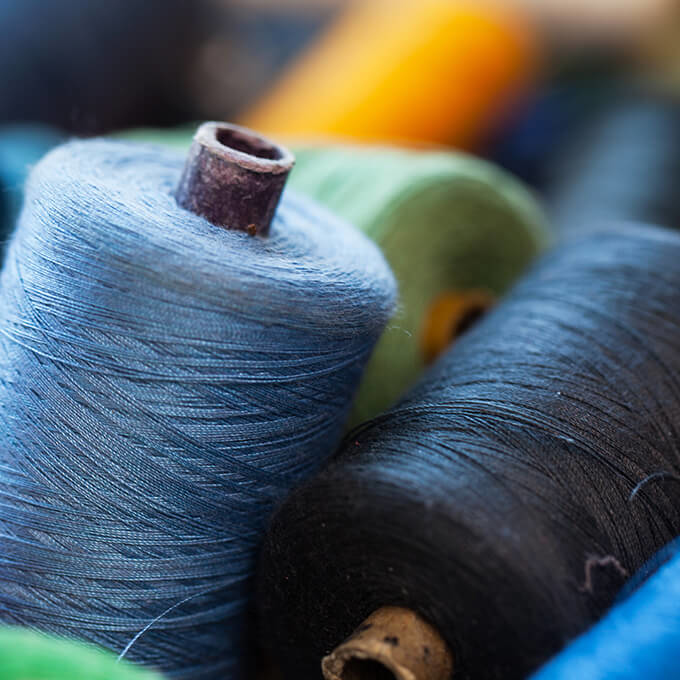 What is "Smartcel™ Sensitive" Yarn?
Let's talk about "Zinc" first.
" Zinc" is a very important natural element to protect our skin.
"Zinc Oxide" has been widely used in medicine, cosmetics, and even vitamin preparation ingredients for many years.
It is safe and effective. Zinc Oxide can reduce skin inflammation and also make the skin metabolize naturally.
Smartcel™ Sensitive uses patented technology to permanently embed Zinc Oxide into the fiber.
The patented technology can effectively reduce odor and be anti-bacterial for a long time.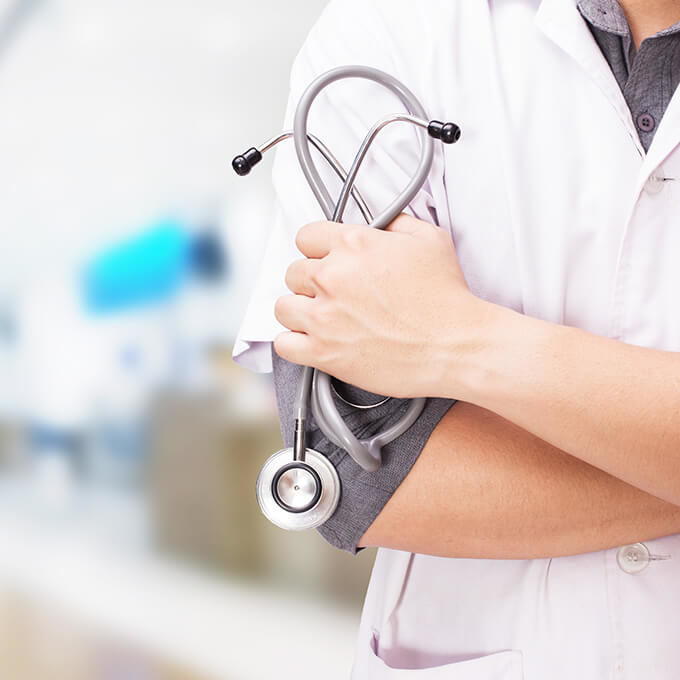 Comfortable and Secure
In Smartcel™ Sensitive yarn, the purity of Zinc Oxide is high,
and it has passed many international certifications*.
Whether you have sensitive skin or allergic skin, you can wear it with peace of mind!
*Reference: https://www.smartfiber.de/en/facts/certificates/smartceltm-sensitive/
—
Shop CHEGO
Men's: https://www.chego-official.com/categories/men
Women's: https://www.chego-official.com/categories/women
—
You may be interested:
// How to Choose the Right Sports Socks? //
// How Often do I Need to Replace My Socks? //