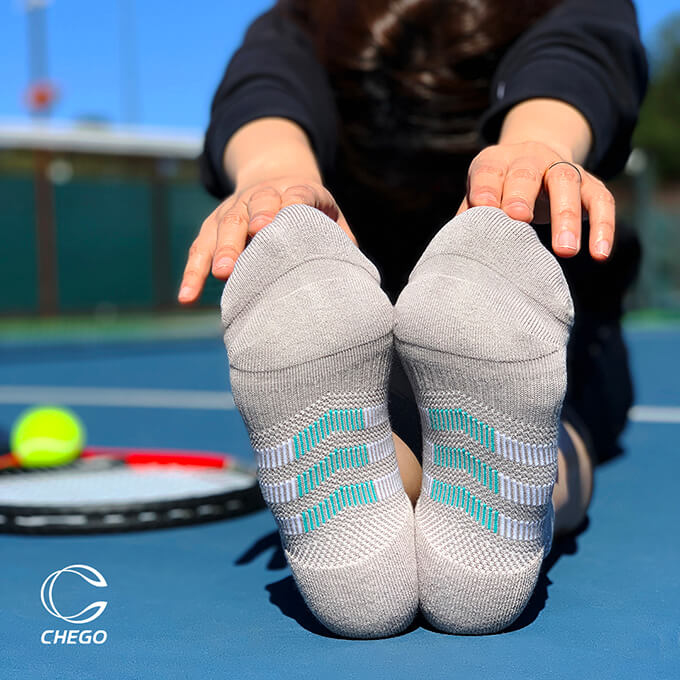 Sometimes runners or athletes have similar questions, such as:
"Are compression socks good for sports?" or "Does the arch compression work?"
At first, I didn't understand how the importance of arch compression until I searched for a lot of information.
In this post, I organize this information, welcome to share it with your friends who have the same questions!
The Effects of Fatigue on Plantar Muscles
I believe when you are running or doing intense exercises for a long period,
like running a marathon or playing basketball, you would feel the plantar become more and more fatigued.
Because the plantar muscles are like an elastic cushion, when we are jumping or moving quickly,
our plantar will bear most of the bodyweight shock. If the plantar muscles overwork,
your arches will lose elasticity and cause fallen-arches, plantar fasciitis, or the other injures.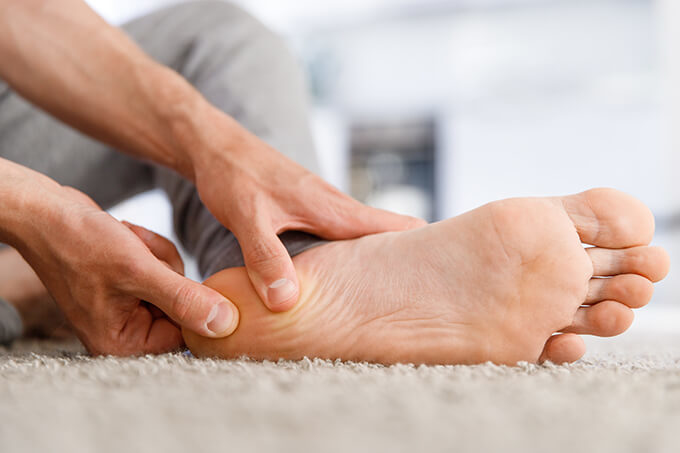 Alleviating Plantar Fatigue
To avoid fallen-arches when you are doing a long period of exercise, arch compression sports socks are very important.
Because arch compression sports socks can support your arches to keep the elasticity,
alleviate plantar fatigue, and provide all-around protection to avoid injures.
It also can effectively shorten the recovery period after exercise.
Promoting Blood Circulation
The arch compression sports socks not only alleviate plantar fatigue but also promote blood circulation.
When you are doing intense exercise, arch compression sports socks will support blood from the feet to flow back to your heart more easily.
It is very helping to alleviate plantar fatigue and improve your athletic performance.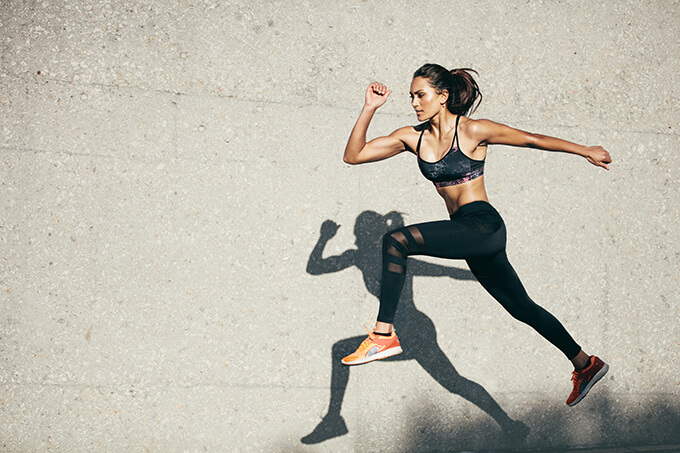 The Tighter the Arch Compression, the Better?
Maybe some people think if arch compression is the tighter the better?
The compression of the feet depends on how much compression strength each person can withstand and personal physique.
Moreover, if the compression is too strong, it will squeeze feet too much, resulting in poor blood circulation.
It is not good for your health.
About CHEGO Sports Socks
After interviewed nearly 100 athletes and cooperated with professional developers,
CHEGO provides the sports socks with:
Appropriate Compression
3D Modeling Socks Shape to Fit Feet Perfectly,
Cozy Cushion
Breathable Mesh Design
Protecting your feet all-around, and effectively improving your athletic performance.
Just try it!
—
Shop CHEGO
Men's: https://www.chego-official.com/categories/men
Women's: https://www.chego-official.com/categories/women
—
You may be interested:
// Why Should I Wear Athletic Socks that Designed Left and Right? //
// What is the Best Way to Fight Viruses? //