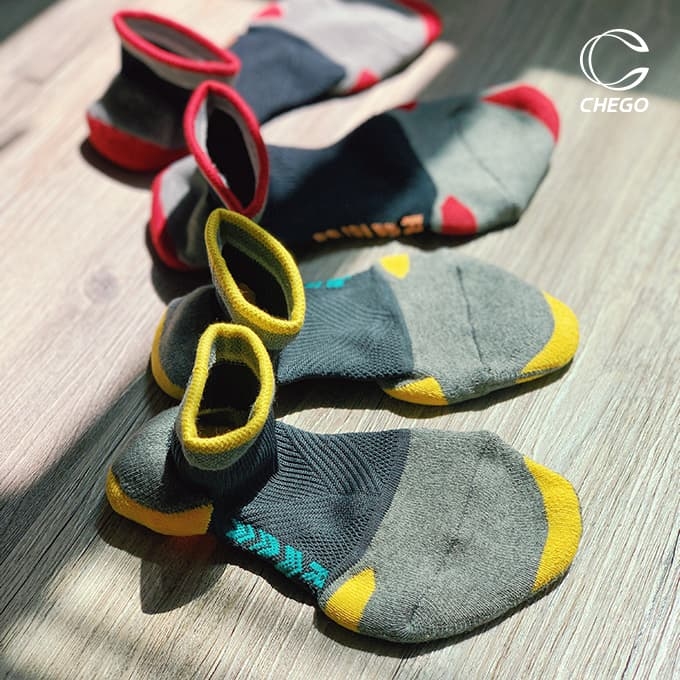 Have you ever noticed some of the athletic socks are labeled "left" and "right"?
Sometimes these socks called "asymmetrical fit socks".
Actually, the asymmetrical fit socks can greatly improve the performance of athletes!
About Feet Shape
Human feet are symmetrical. Metatarsal bones near the toes are the widest and the heels are the narrowest. The toes are arranged from high to low.
Our feet are irregular but the normal socks' shape is near a cylindrical shape. Because socks are elastic, there are basically no problems with daily wear.
But if you do intensive exercises, the problem comes!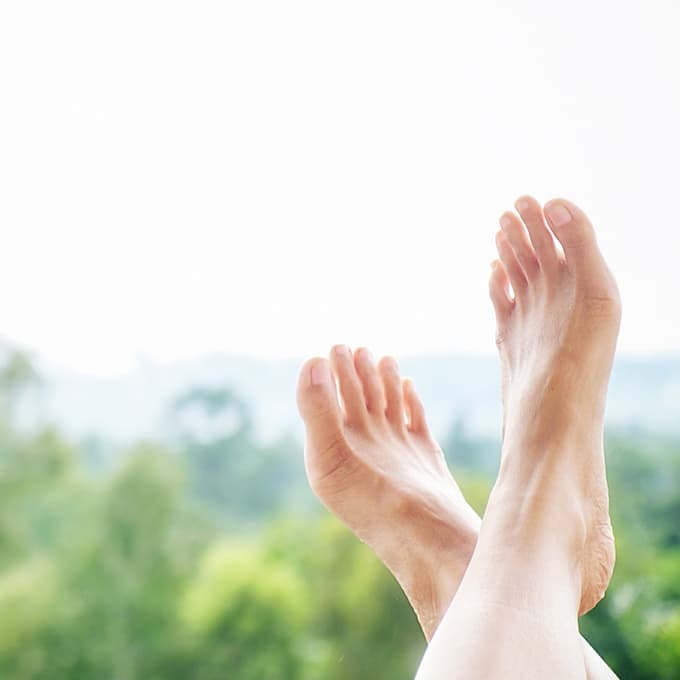 The Shortcomings of Normal Socks
When we do intensive exercises, such as running a marathon or playing basketball,
our feet must move very fast constantly, even jumping, running sideways, and sudden stops.
The normal socks' shape is near a cylindrical shape, the fit of feet is far from enough.
If you wear normal socks to do intensive exercises, you may get injures easily, especially on feet arch, little toe, and metatarsal bones.
BAREFOOT Running Ankle Socks
According to athletes' needs, we developed "BAREFOOT Running Ankle Socks".
3D Knit Tech: The socks are designed to fit your left and right foot exclusively. Apart from this, we use 3D knit tech to weave the toes.
The design of the toes is like a stepped shape from high to low,

which fits exactly with the shape of the human's feet.



Air-Cushion: The little toes, metatarsal bones, and heels are easy to get blisters or injured.


We designed the air cushion to protect these places, to make sure you exercise without any worries!




Arch Support:

At the arch of the foot we choose "The cool Feeling Micro Fiber".

The Cool Feeling Micro Fiber is implemented at the arch for better fit and support purposes compared to normally used cotton. Not only the arch support maintains the foot agility during the long duration and high-intensity exercises but also the Cool Feeling Micro Fiber assists to lower the heat created in such condition.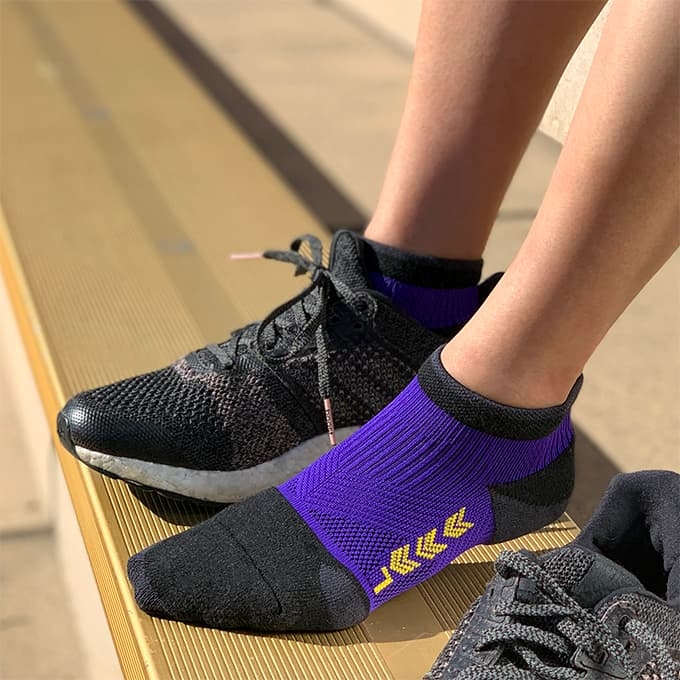 —
Shop BAREFOOT Running Ankle Socks:
—​
You may be interested:
// How to Choose the Right Sports Socks? //
// How to Get Rid of Blisters on Your Feet? //