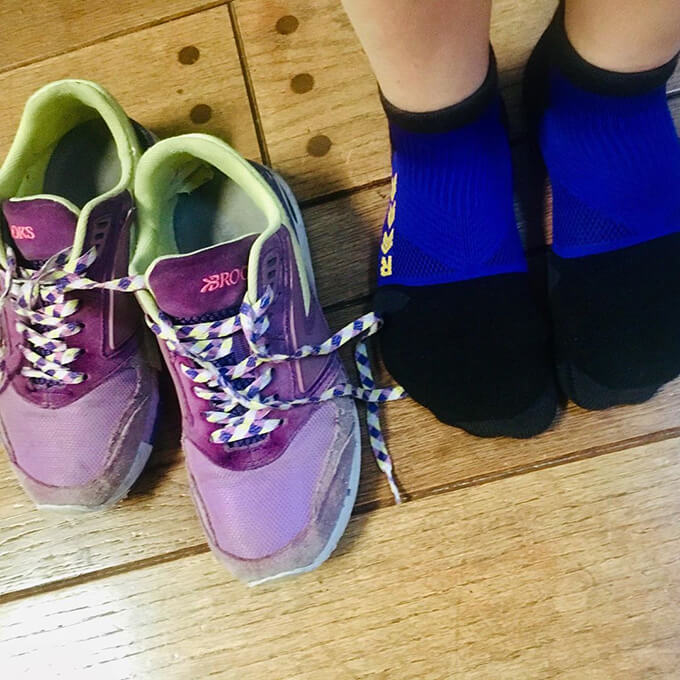 Challenge your goal!
Marathon training requires the right equipment.
I'm loving my new CHEGO BAREFOOT Running Ankle Socks.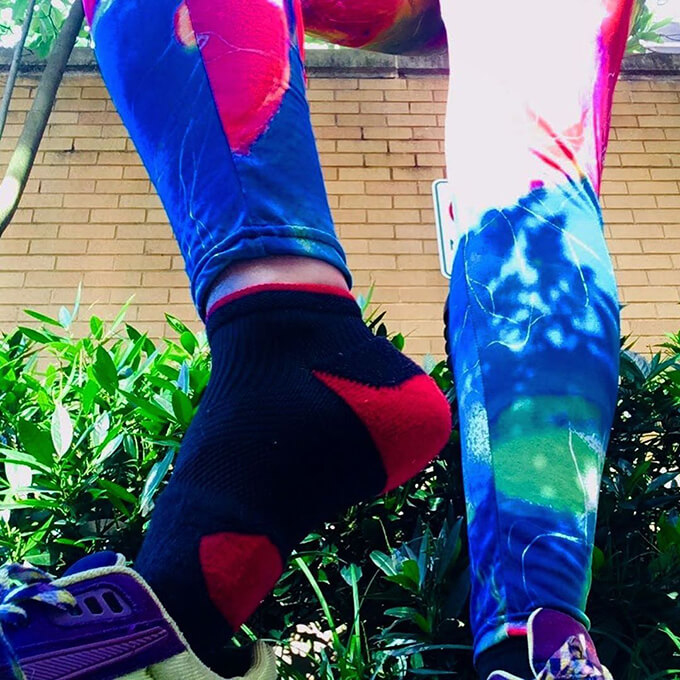 As a flat-footed runner, arch support is huge.
These socks have a compression arch that supports me beautifully with a cushioned heel and toe.
This combination leaves my feet happy after my long runs & keeps me ready for my next one!
—
Shop BAREFOOT Running Ankle Socks:
​
—
You may be interested:
// Why Should I Wear the Athletic Socks that Designed Left and Right? //